Contact
Bryce Headquarters
BryceTech
1737 King Street, Suite 601
Alexandria, VA 22314
703-647-8078 voice
703-647-8250 fax
info@brycetech.com
Parking at Headquarters
An attached parking ramp, shared with the Hilton Alexandria, is available after 8 a.m. on weekdays. On-street parking is available for a small fee.
Find Bryce on Social Media
LinkedIn
Twitter
Join Our Mailing List
For Bryce news, data, and reports, subscribe to our mailing list using the form in the footer, or by sending a request to info@brycetech.com.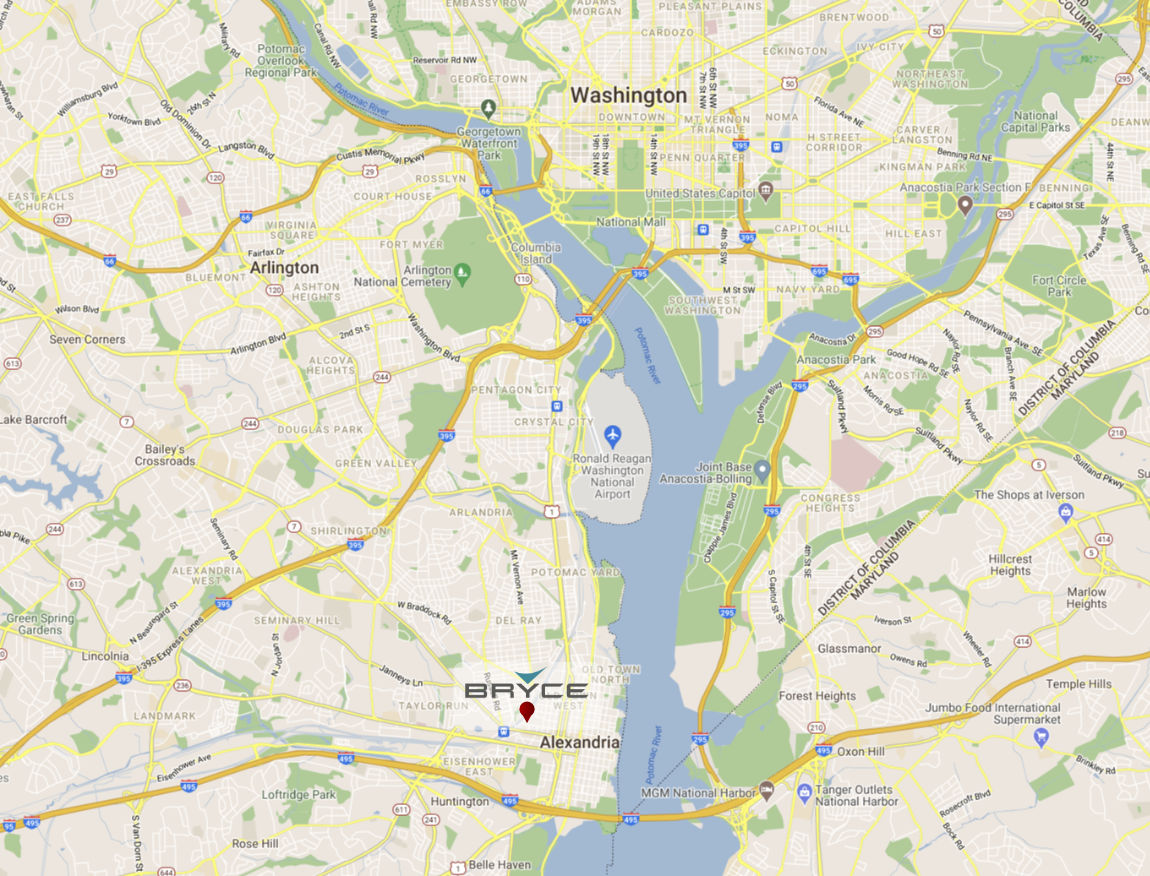 Click the map for directions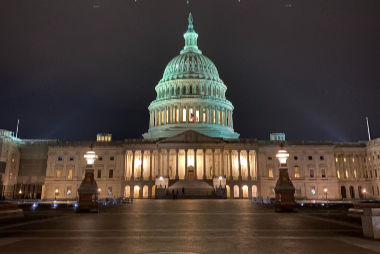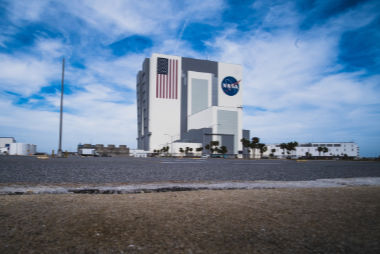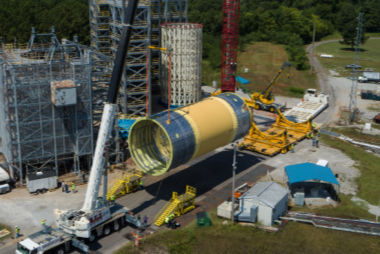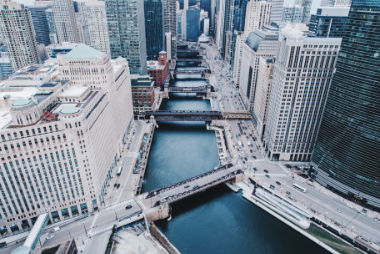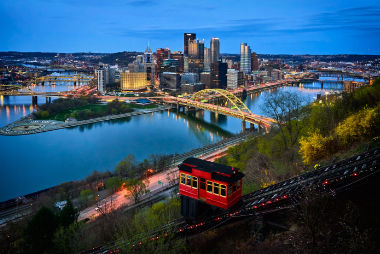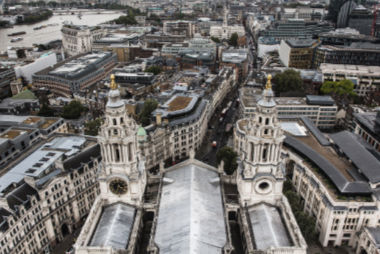 Bryce has teams in the Washington, D.C. metro area, Cape Canaveral, Huntsville, Chicago, Pittsburgh, and the United Kingdom